We've been developing and improving the taste, health of a huge range of products for over 10 years, from baked goods & snacks to drinks & dairy products. Take a look below at our particular areas of expertise – but if you can't see your sector, don't worry. With 10 years' experience under our belt, you can bet your bottom dollar we'll be able to help. So get in touch.
CAN'T SEE YOUR SECTOR?
We're just as experienced in working in sectors like sports nutrition, confectionery and other food and drink trends. So, whatever you want flavouring, we can flavour it. So why not
get in touch?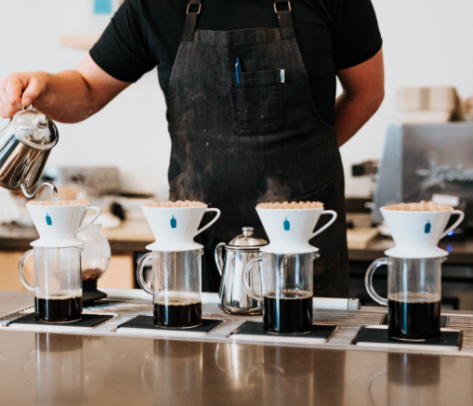 Whether you've got a specific project in mind or you're just not feeling the love from your current flavour house, why not get in touch for a chat? (We'll put the kettle on.)
BOOK YOUR
FREE FLAVOUR
WORKSHOP
Thinking about developing new flavours for your products? Book one of our free Flavour Workshops. They're a great way for your team to work with our sector specialists to explore what's possible.
SMALL
BUSINESS OF THE YEAR
EXPORT
BUSINESS OF THE YEAR
HIGH GROWTH
BUSINESS OF THE YEAR