While we work across many different sectors, bakery is our main area of expertise. So whether you're a manufacturer or a bakery, we can work with you to develop cost effective and high quality natural flavourings for sweet and savoury breads, cakes and snacks. We can also help you enhance the texture of your products with solutions that will add crispness, moisture or lightness and even extend their shelf life.
We can help you develop healthier breads and cakes too. We've got a proven track record in helping companies improve their recipes to reduce sugar, salt or fat content, without compromising on the taste and texture.
And depending on what you're looking for, we can help with both ready-to-apply and bespoke solutions. Take a look below to find out more – or get in touch.
THE PRODUCTS WE WORK WITH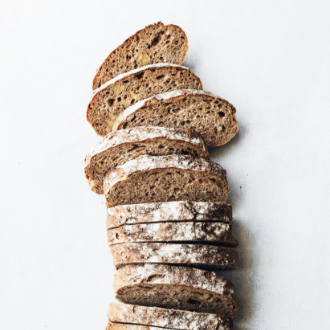 We'll help you get the right flavour, aroma and texture in breads, morning goods and pastries.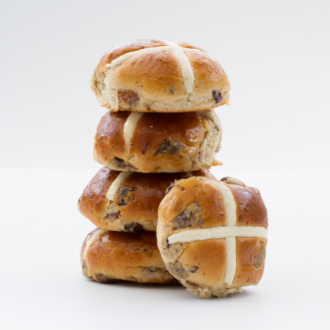 When taste and texture are key – we're experts in working with plain buns, hot cross buns, Chelsea buns and others.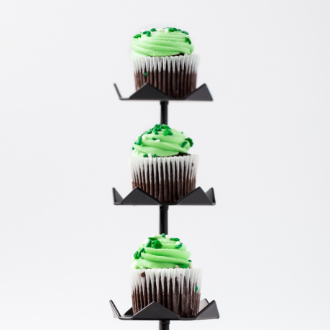 We're passionate about softness, moistness, shelf life and flavour to help you make great doughnuts, muffins, puddings, pound cakes and others.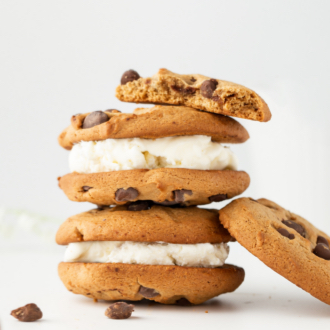 We'll work with you to create perfect biscuits, crackers, cookies, shortbread and other bakery snacks.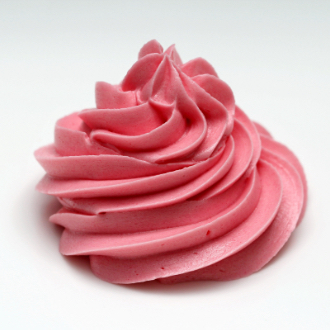 We're experts in natural flavours for icings, frostings and fillings – perfect for cakes, cupcakes and doughnuts.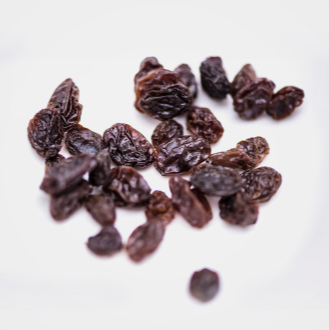 Ask us about bakery inclusions – natural flavour infused oats, dried fruits such as raisins, sultanas and cranberries and more.
We've a range of off the shelf solutions to help you improve the taste, texture and health of your products. Take a look below to find out more.
We offer a huge range of both liquid and powdered natural flavours with low MOQ's to help get you started. Plus, they are all plant-based and allergen-free.
Found a flavour you really love and want to replicate it? Or maybe you want to mask a bad taste? No fear, we have flavour solutions to help.
Whether it's products with reduced salt, sugar or calories, brands looking to develop more plant-based, meat or dairy free, we've got flavours for you.
CASE STUDY: SUGAR REDUCTION
We're passionate foodies at I.T.S. – and that means we believe in making food taste as delicious as it is healthy. This belief drives our intensive development programme designed to create a range of innovative solutions that are effective in sugar reduction with no impact on flavour.
For example, our SweetLITE™ range allows products to maintain texture, sweetness and flavour with up to 50% less added sugar. Largely consisting of products declared as "Natural Flavouring," the SweetLITE™ range can be used at very low dosage rates to deliver their effect and is available as both powder and liquid to help offer our clients flexibility to adapt to their different applications.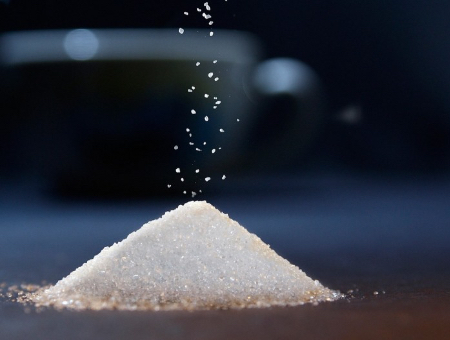 …our SweetLITE™ range allows products to maintain texture, sweetness and flavour with up to 50% less added sugar.
For example, our SweetLITETM Boost range are specifically designed to increase and subtly enhance the perceived sweetness across a full range of applications and come in both liquid and powder form. Our SweetLITETM Super range, meanwhile, are natural flavourings designed to give flavour and taste enhancement, delivering a smooth, rounded flavour and some imparted sweetness across a wide range of applications.
What's more, with more and more consumers looking after their gut health by choosing fibre-based products, our SweetLITE™ Fuse range both replaces the bulk and functional properties of sugar syrup, whilst significantly reducing the calorie content, as well as having the added benefit of having a high fibre content, making it ideal for improving gut health and helping to further increase products health benefits.
Finally, while our core range of SweetLITE™ solutions provide the essential foundations for producing healthier and great tasting products, if there's a specific challenge you're working on that isn't listed above, please get in touch as SweetLITE is highly adaptable and our team of experts would be happy to help.
Whether you've got a specific project in mind or you're just not feeling the love from your current flavour house, why not get in touch for a chat? (We'll put the kettle on.)
SMALL
BUSINESS OF THE YEAR
EXPORT
BUSINESS OF THE YEAR
HIGH GROWTH
BUSINESS OF THE YEAR