Beverage is the biggest sector for new and emerging flavours – and we're also able to help brands stay on top of growing trends like low or no alcohol drinks, whether that's from a taste or a health point of view (reducing sugar content, for example.)
Similarly, with health and flavour trends being two of the major drivers in this sector, our team of in-house experts are able to help brands balance keeping their products taste great (and regularly introducing new flavours) with maximising their health potential.
Find out more below or get in touch if you've got any questions about how we could help you.
THE PRODUCTS WE WORK WITH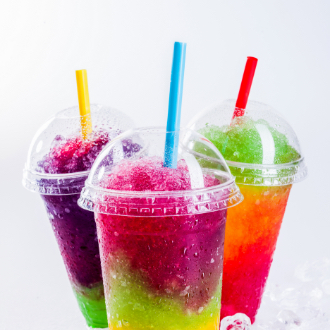 We've developed a wide range of natural berry flavourings which can bring a huge variety of refreshing or tropical twists to your products while keeping sugar content low.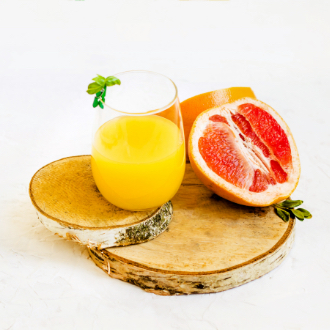 Drink concentrates and mixers
We'll work with you to ensure your concentrates are able to give you the greatest possible flavour punch while balancing the obvious health concerns.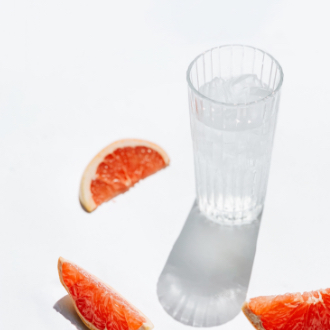 We've got an extensive range of FTNF fruit, berry and other thirst-quenching flavours that can be added into water – but without extensively raising the sugar content. Find out more.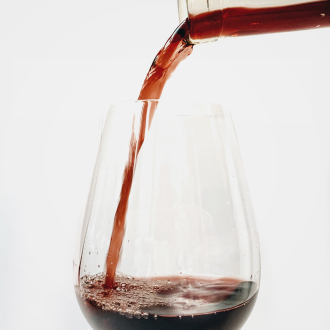 No matter what the vision is for your alcoholic drink, whether it's lager, spirits or something more bespoke, we can help you realise the flavour you're after.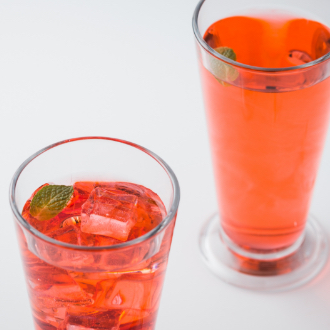 Whether you're looking to add a cocktail flavour to an alcoholic drink or something that's more designated driver-friendly, talk to us about how we can balance flavour with sugar content.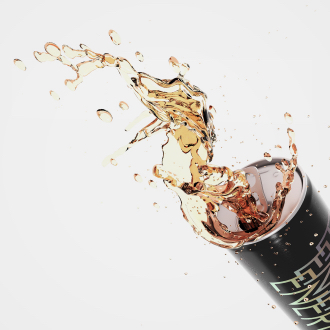 Whether you see your energy drink fitting into the sports nutrition sector or something more recreational, we can help you establish a gap in the market with a surprising, innovative flavour.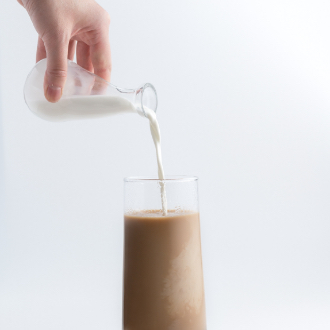 Another fast-growing food trend, talk to us about how we can help you balance the three essential elements of every meal-replacement drink: taste, texture and health.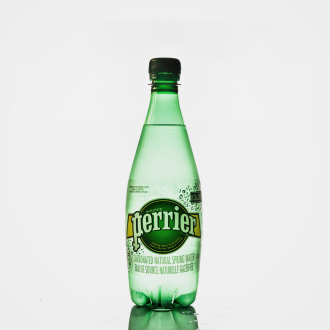 Whether you're looking for a flavour explosion or something a little more refined, we'll help you balance sugar content with a great tasting drink.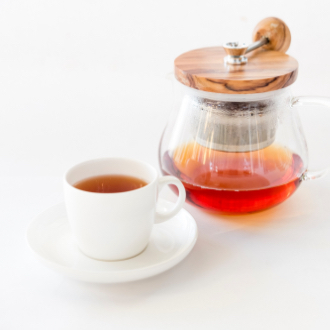 Innovation in the coffee and the tea sector (in particular) shows no sign of slowing down; talk to us about how we could give you market cut through with a standout set of flavours.
We've a range of off the shelf solutions to help you improve the taste, texture and health of your products. Take a look below to find out more.
We offer a huge range of both liquid and powdered natural flavours with low MOQ's to help get you started. Plus, they are all plant-based and allergen-free.
Found a flavour you really love and want to replicate it? Or maybe you want to mask a bad taste? No fear, we have flavour solutions to help.
Whether it's products with reduced sugar or calories, or brands looking to develop lo and no alcohol alternatives, we've got flavours for you.
CASE STUDY: CRAFT BREWERS FLAVOUR HOUSE OF CHOICE
We love a beer, we won't lie. It also helps Mike (Owner of I.T.S.) is a keen craft brewer in his spare time. Recently we've made heaps of new friends in the craft brewing scene when we started supplying natural flavourings to make tasty new beers.
We can't name any names, but if you're into craft beer, we're confident you'd know some of the people we've been working with.
The brewing landscape has increased and diversified massively over the last 10 years – with more focus on quality and craft brews. Never has beer been more interesting or popular.
Pilsners, IPA's, stouts, sours, to traditional ales – all applications are getting more and more advanced and interesting.
Part of this has led to the rise in different flavoured beers – you've been living under a rock if you haven't tried a grapefruit or orange flavoured beer by now.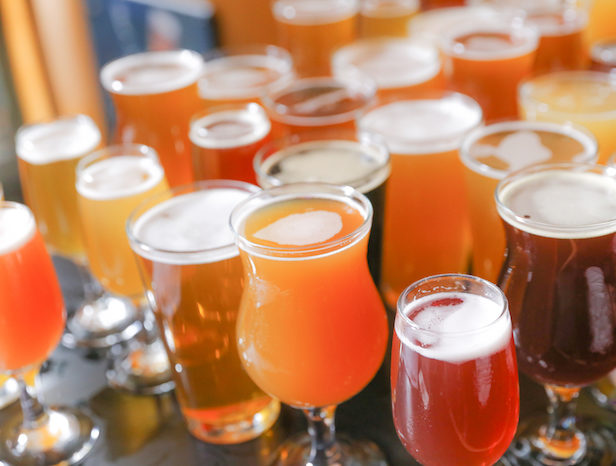 Whether you've got a specific project in mind or you're just not feeling the love from your current flavour house, why not get in touch for a chat? (We'll put the kettle on.)
SMALL
BUSINESS OF THE YEAR
EXPORT
BUSINESS OF THE YEAR
HIGH GROWTH
BUSINESS OF THE YEAR